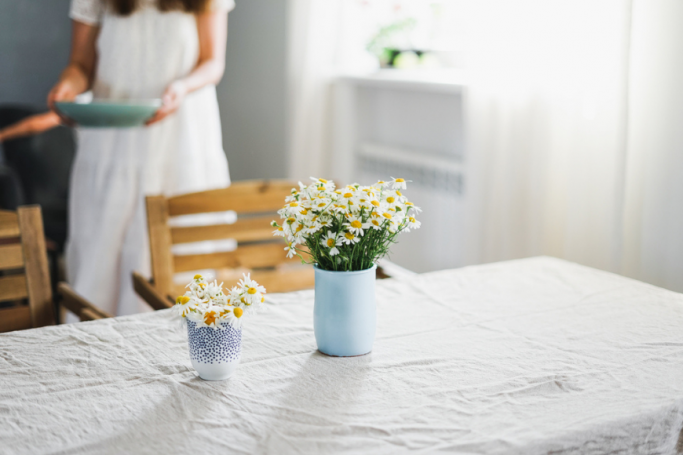 Your guide to nailing a quintessential cottagecore home in Dubai and the UAE
Ever since the outbreak of Covid-19, citizens of the internet have seen a growing interest in cottagecore, alternatively known as farmcore or countrycore.
Aesthetically, cottagecore can be described as frolicking in open grassy meadows, raising animals, homebaked goods, cozy little homes in the countryside, foraged ingredients for dinner, freshly picked flowers, and vintage dresses.
It's a romanticised, simple, and slow-paced lifestyle. Cottagecore is more popular among those who live in sprawling cities and are interested in the allure of living in harmony with nature.
It means swapping the hustle and bustle of Dubai, Abu Dhabi, and Sharjah's urban jungles for a back-to-basics environment.
Cottagecore offers people who may otherwise feel pressured, overwhelmed, and trapped in the city lifestyle a wholesome escape.