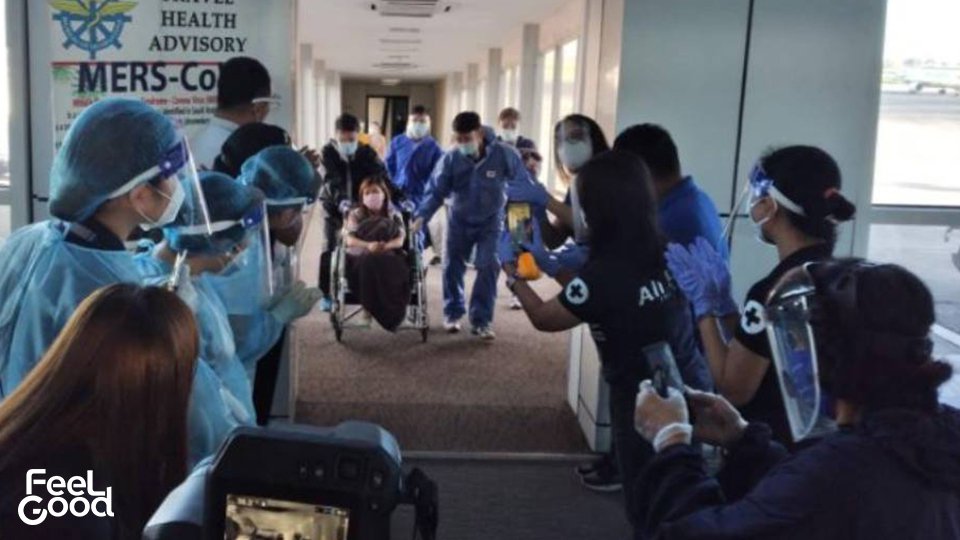 A pregnant Filipina traveller gave birth aboard an Emirates flight from Dubai-Clark, Philippines.
According to local news reports, Lalaine Edip gave birth aboard Emirates flight EK324 at around 1:50pm Philippine time. With the help of two passengers, she was able to deliver the child safely. The two passengers who helped her were identified as nurses Keizel Cruz and Justine Bueno.
Upon landing in Clark International Airport, the she was immediately received by local medical officials to provide assistance and treatment to the mother and her newborn.